Arlington Town Clerk
Robin S. Wilcox
The Town Clerk's office now has an online portal for accessing 20+ years of land records. You can find it at https://arlington.lr-1.com/
Contact

Physical Address 3828 VT Route 7A, Arlington, VT

Mailing P.O. Bx 304, Arlington, VT 05250-0304

Phone 802-375-2332

Fax 802-379-9899

Hours

Monday – Thursday 9am – 2pm

Friday Closed

Saturday & Sunday Closed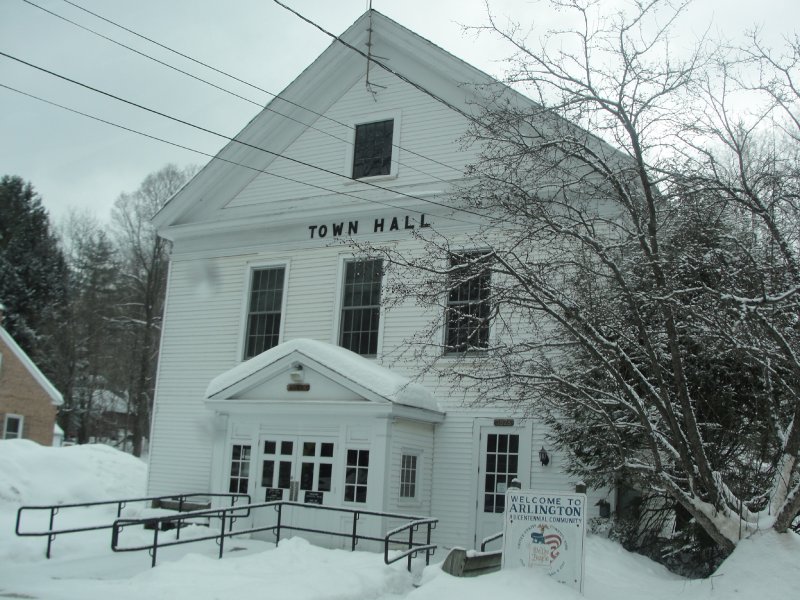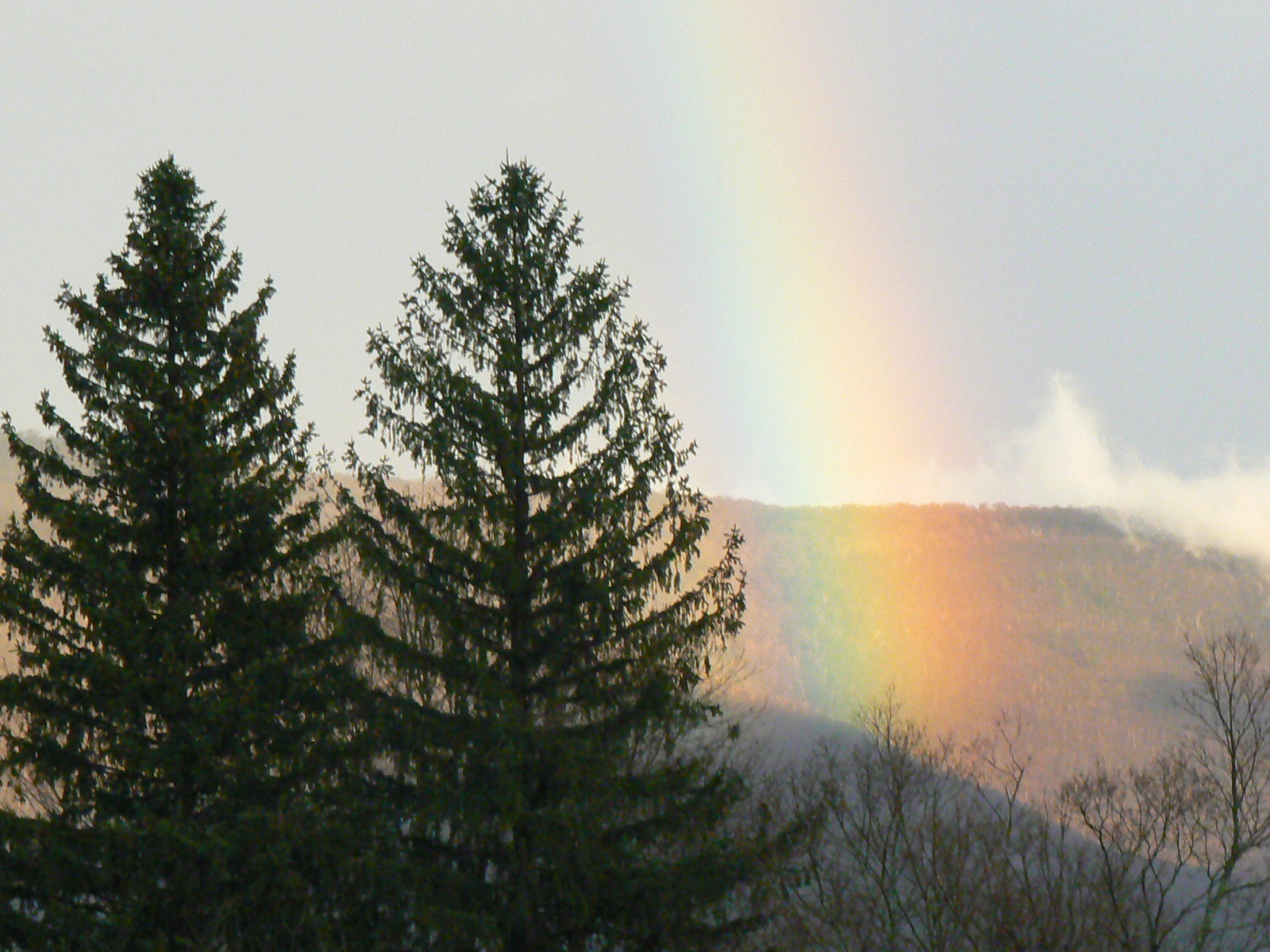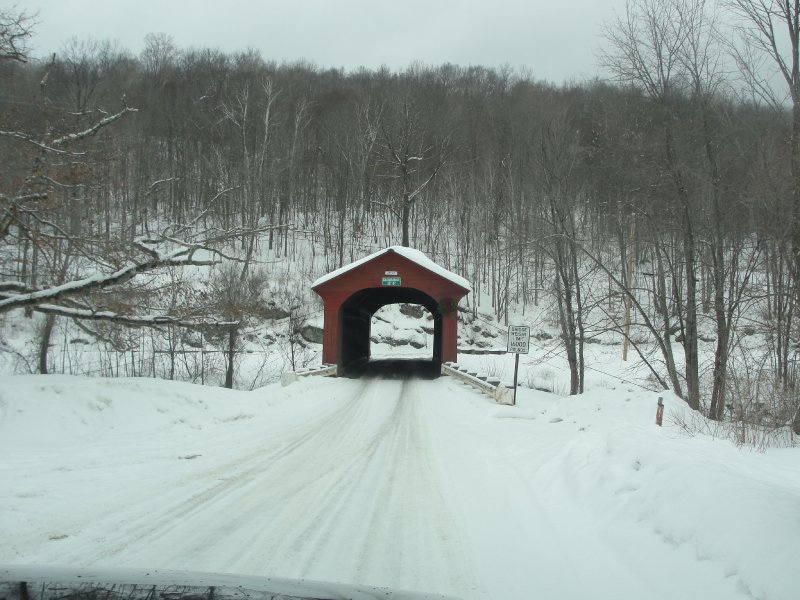 Services
ADDITION TO THE VOTER CHECKLIST
If you are 18 years of age and a resident of Arlington, you may be added to the Voter Checklist for any upcoming elections. We will notify your previous town or state, if you are active on another voter checklist. If you have not taken the Vermont Voters Oath, it can be done in the Town Clerk's Office.
CAR REGISTRATION RENEWALS
You must bring in the renewal form that arrives by mail from DMV and your check made out to VT DMV in order to get a temporary renewal and stickers. CLERK FEE: $3.00
DOG LICENSES
Due April 1st of each year. FEE: $ 11.00 Spayed or Neutered, $15.00 Non Spayed or Neutered
You may come in to license your dog beginning in January, or you can renew by mail by sending in your check, and updated rabies information, if necessary.
GREEN MOUNTAIN PASSPORTS
For residents age 62 and older, you can get a pass for free admission to all State Parks. FEE: $2.00
HUNTING & FISHING LICENSES
Purchase your hunting & fishing licenses at the town clerks office.
VITAL RECORDS
We can provide a Certified Copy of Birth, Death & Marriage Certificates upon application.
Marriage Licenses are also available if you or your spouse are residents of the Town of Arlington, or if you are both from out of state and getting married in Vermont
FEES: Certified Copies- $10.00 Marriage Licenses – $70.00